Welcome to the Smart Medical Fair
your virtual trade showcase accessible all year round
Stay informed on latest news and trend.
Receive updates on your favourite products.
Find out new products.
Find out new business opportunities or post
your
free B2B classified ad
on
Smart Medical Fair Business Wall
* Reserved area to Dealers and Manufacturers.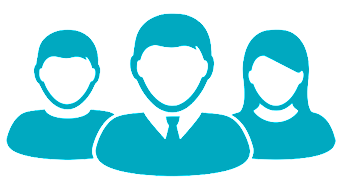 Want to become an exhibitor?
Want to know more about our B2B services?
Ask
our consultant team
: we are always ready to support you!
Smart Medical Fair
is intended for a 'Landscape Mode' use.
Your browser is now in a 'Portrait Mode'.

If you are using a mobile phone
please rotate your device.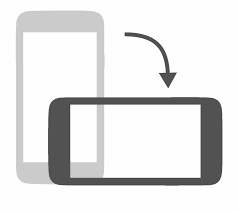 If you are on a PC browser
please resize this page bigger.